Principal
Principal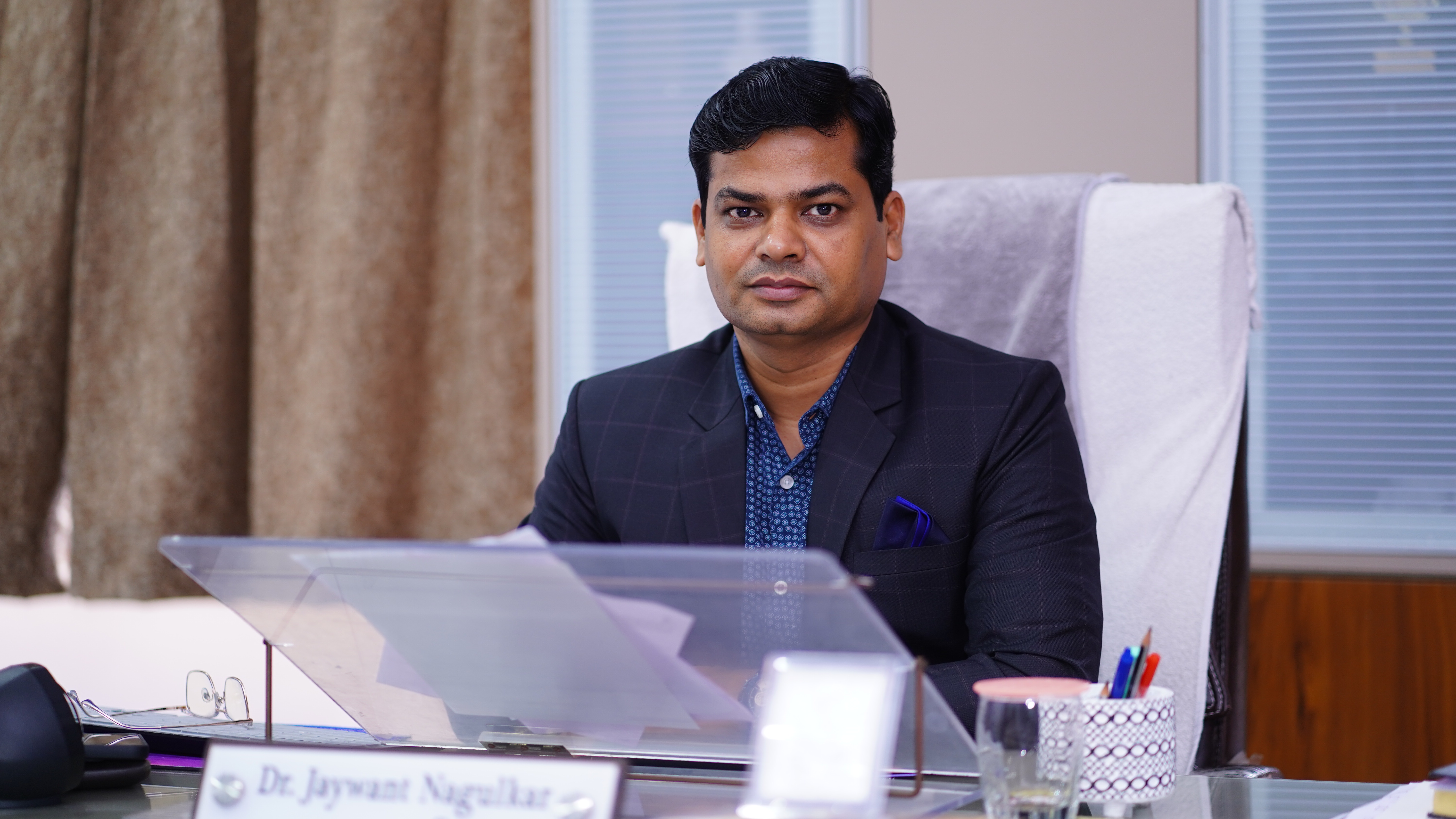 Dear Friends,

I have pleasure in writing this message. As you know Godavari Foundation has a great History in Academic area. We started B.P.Th. Course in Dr. Ulhas Patil College of Physiotherapy in year 2005. It's an employment oriented 4½ year Degree course including 6 months Internship. Our College is affiliated to Maharashtra University of Health Sciences, Nashik and approved by Maharashtra State OT & PT Council, Mumbai and Indian Association of Physiotherapist, New Delhi.

Our aim is to encourage high standard of Physical therapy education and practice because Physiotherapy is providing services to peoples and population to develop, maintain and restore maximum movement and functional ability throughout the lifespan. It includes the provision of services in circumstances where movement and functions are threatened by the process of ageing or that of injury or disease. Full and Functional movement are at the heart of what it mean to be healthy. Services offered by Physiotherapist are Evaluative, Diagnostic, Consultative, Preventive, Creative, Care Oriented and Rehabilitative.

We would like to produce a "PREFECT PHYSIOTHERAPIST." A Physiotherapist who will have a keen observation, compassionate listening power with sound understanding a skilled examination with a sense of clinical judgment and enthusiastic communication skill as well as a great motivating power.

We would like to see our graduates of this institution as a successful physiotherapist. With this hope I wish all the best for all future aspirants.




Dr.Jaywant M Nagulkar
Principal